Greenway Arts Alliance on Melrose Avenue street banners!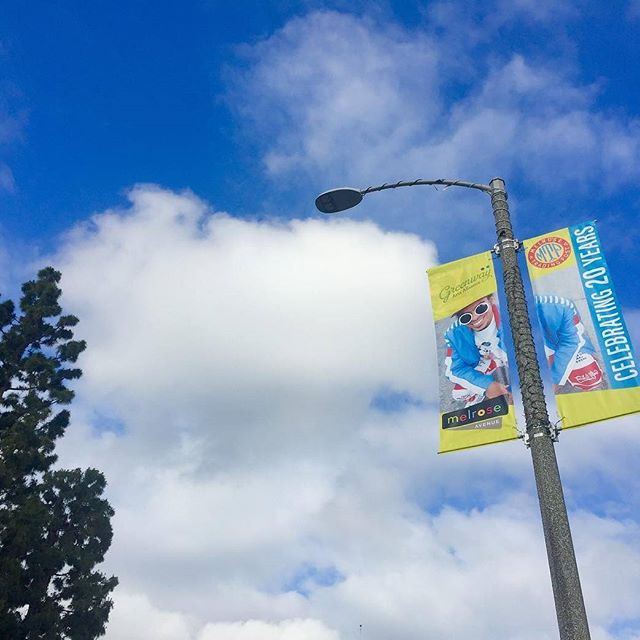 Did you see the AWESOME street pole banners featuring members of our community along Melrose Avenue?
This one has Josh from @infiniteexpression!!
Thank you @MelroseAveLA for sponsoring our banners.
They can be seen along Melrose from Fairfax to Curson.
#PeopleofMTP #Melrosetradingpost #Mtpfairfax #melrose #fairfax #fleamarket #losangeles #california #Sundayfunday #shoplocalla #sundayinla  #shoplocal #infiniteexpression #ieapparel #Greenwayarts #Greenwaytwenty
---
Comments are closed.