Meet Yameen of Earthmade Designs at the Melrose Trading Post!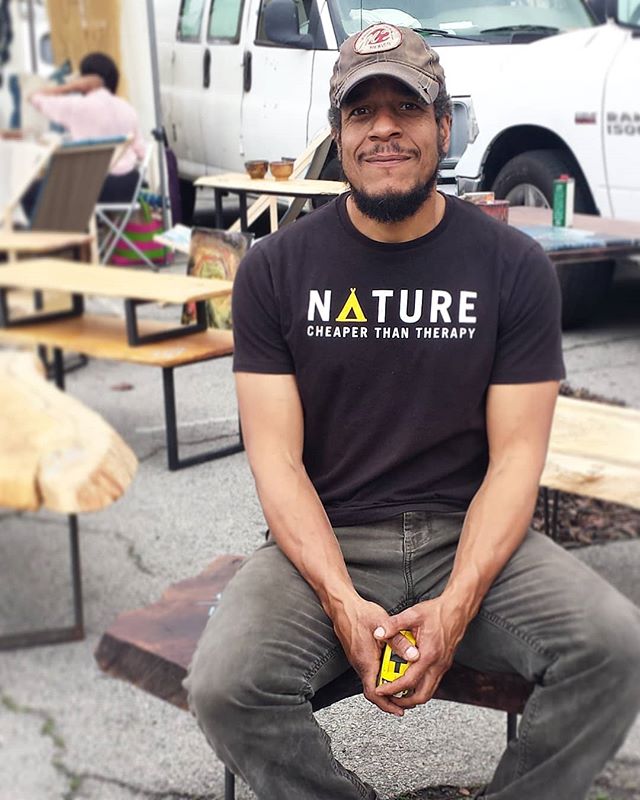 Yameen is one of the vendors you can see at the Melrose Trading Post each Sunday.  He has beautifully carved out wooden tables made with salvaged wood from a variety of tree types.
See his work at @EarthmadeDesigns
#melrosetradingpost #mtpfairfax #Melrose #fairfax #fleamarket #losangeles #california #Sundayfunday #earthmadesigns
---
Comments are closed.