Melrose Mornings bring Sunday Fun for the little ones! 😍😊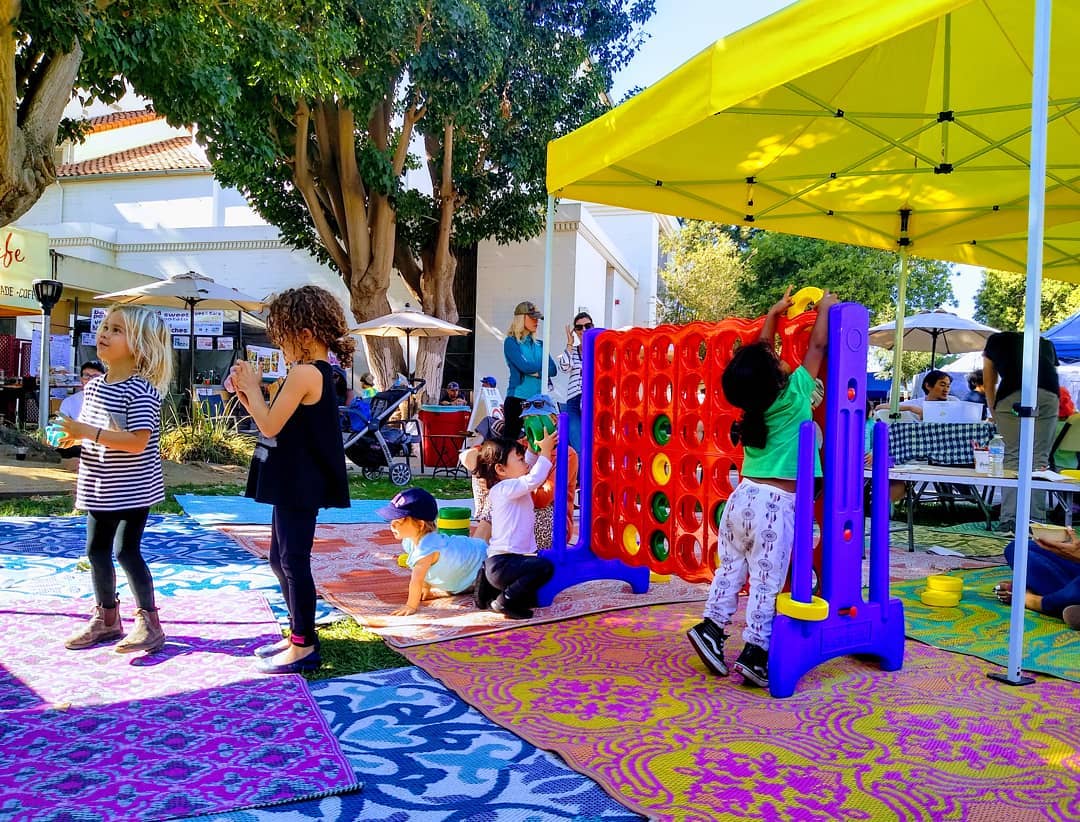 Sunday Funday for the little ones! 😍😊 Make sure to bring them down to the main stage for fun activities every Sunday morning from 9AM-12PM!
Greenway Arts Alliance's programming grows with Melrose Mornings at the Melrose Trading Post.
#MelroseMornings #GreenwayArts #MelroseTradingPost
---
Comments are closed.