MTP Patron Photo 📸: @luxeandlinen of @audriestorme!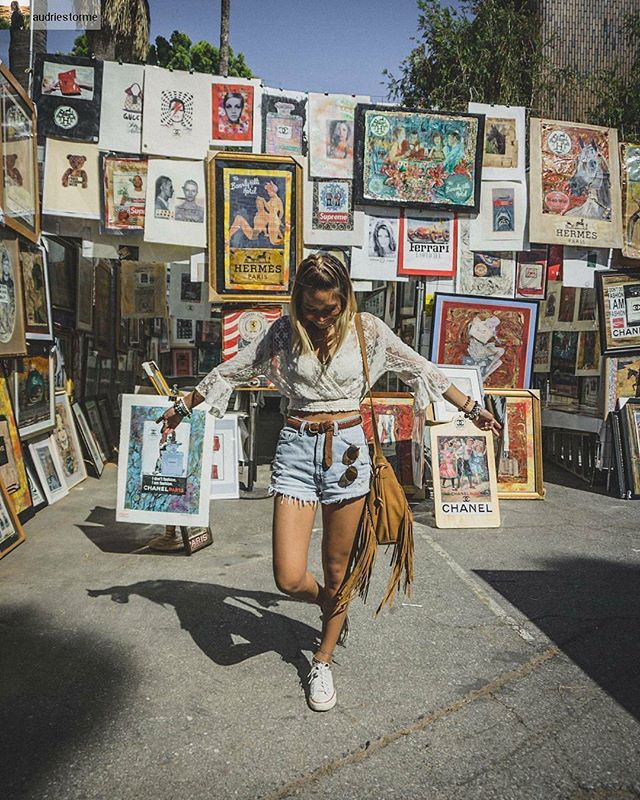 Thank you to everyone who shared their #SundayFunday with us!
As for the rest of you… We'll see you next week! [Yes, we are open Easter Sunday.]
#Repost from @audriestorme:Treasure hunting at the @melrosetradingpost again today! // 📸: @luxeandlinen
#melrosetradingpost #peopleofmtp#Mtpfairfax #melrose #fairfax #fleamarket #losangeles #california #Sundayfunday #shoplocalla #sundayinla #shoplocal
---
Comments are closed.