Student Day At MTP
Student Day at MTP was a memorable experience.  There was a science fair, clubs had fundraising booths, students performed on the Greenway Arts Main Stage, and select Seniors received Scholarships from Greenway Arts Alliance.
Here are the photos from this awesome day!

The Annual Fairfax High School Science Fair!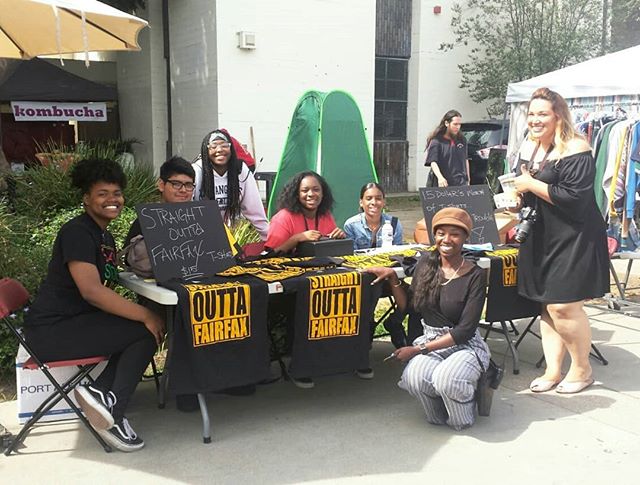 Greenway Arts Alliance staff Maryam and Steffany were supporting the
Fairfax Black Student Union Pop-up at MTP on Student Day.
Students performed on the Greenway Arts Main Stage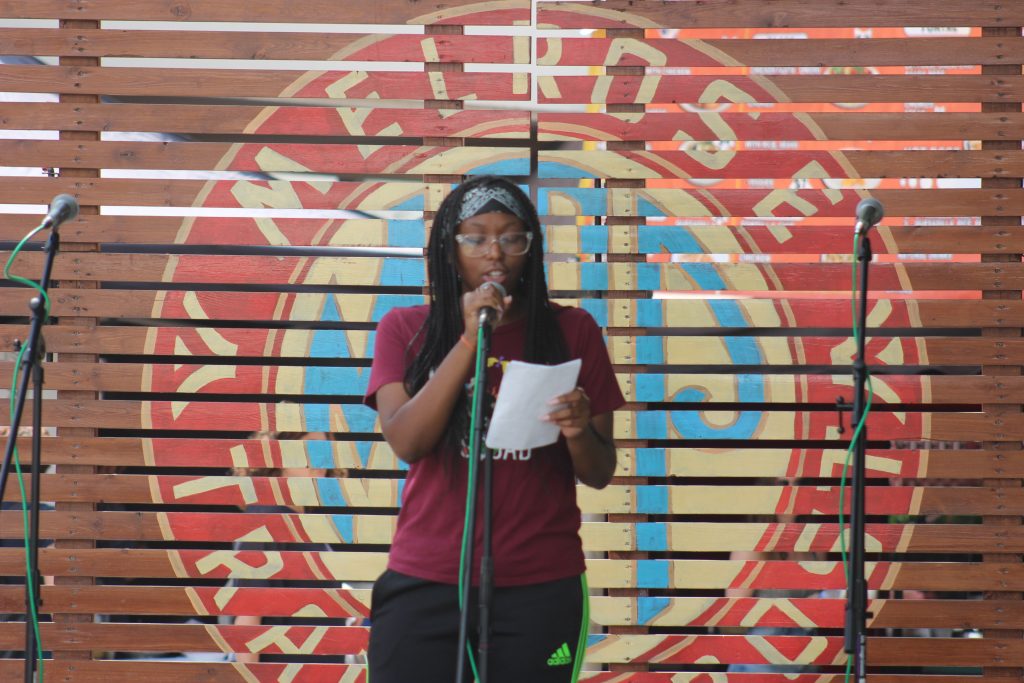 Fairfax Student, Morgan, Performing her Poetry On Stage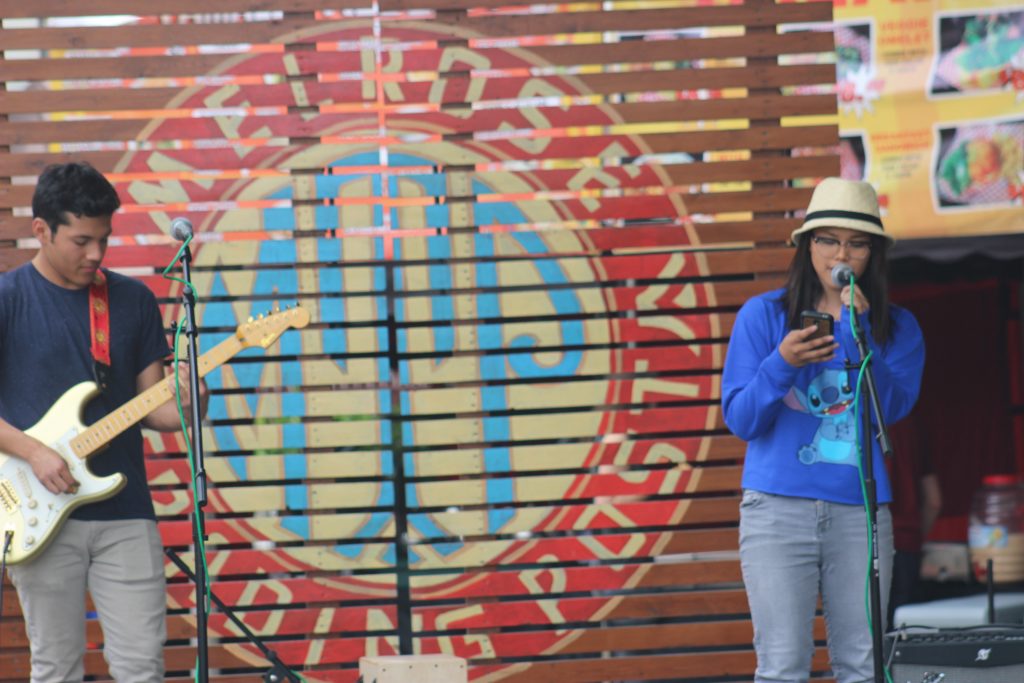 Nikka performed a song she loves with a friend on guitar.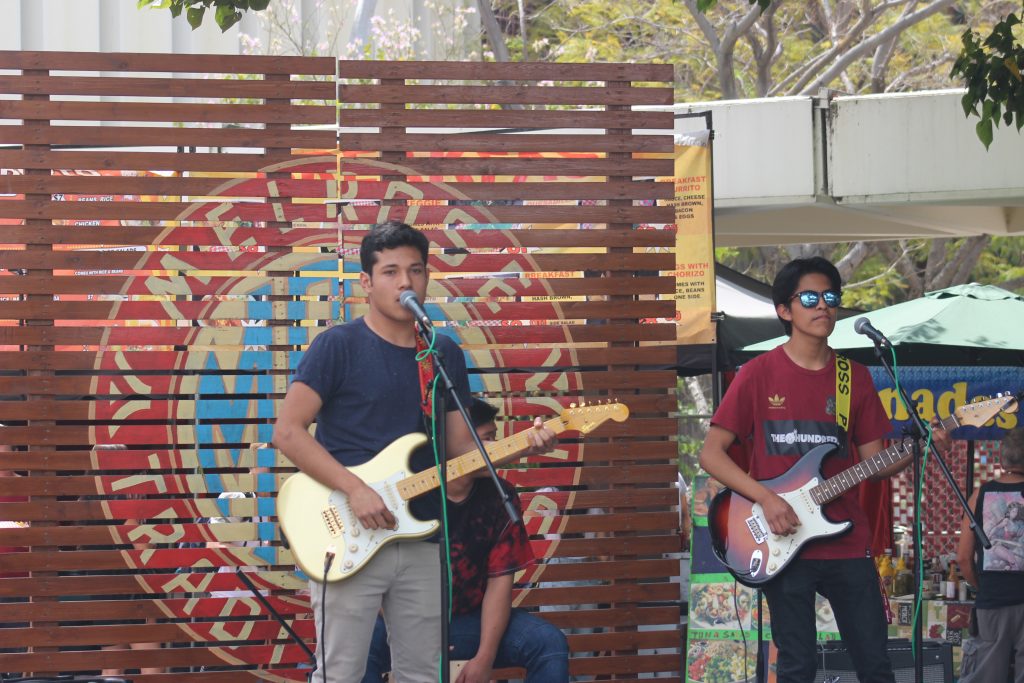 A student band performed original songs and covers including a Red Hot Chili Peppers song!
The cast of the school musical, "Fame" performed several songs!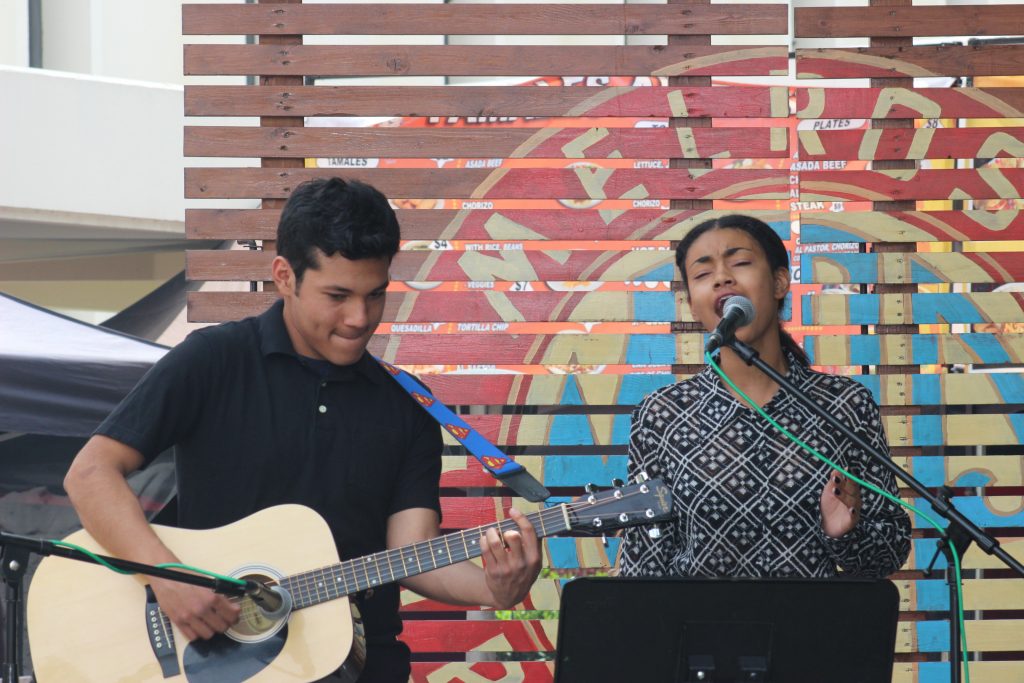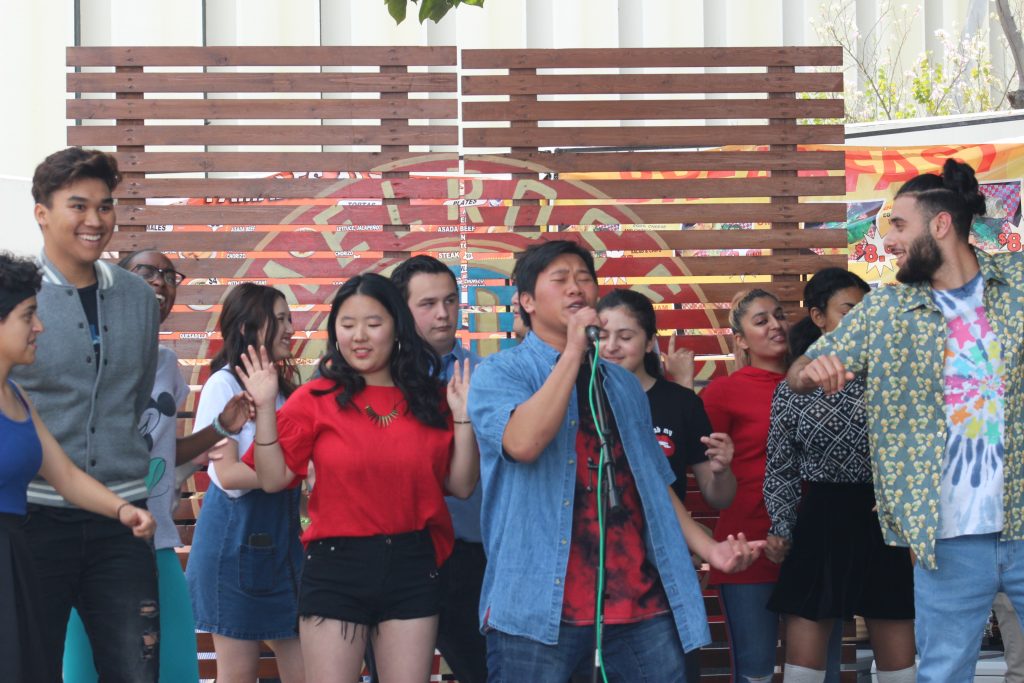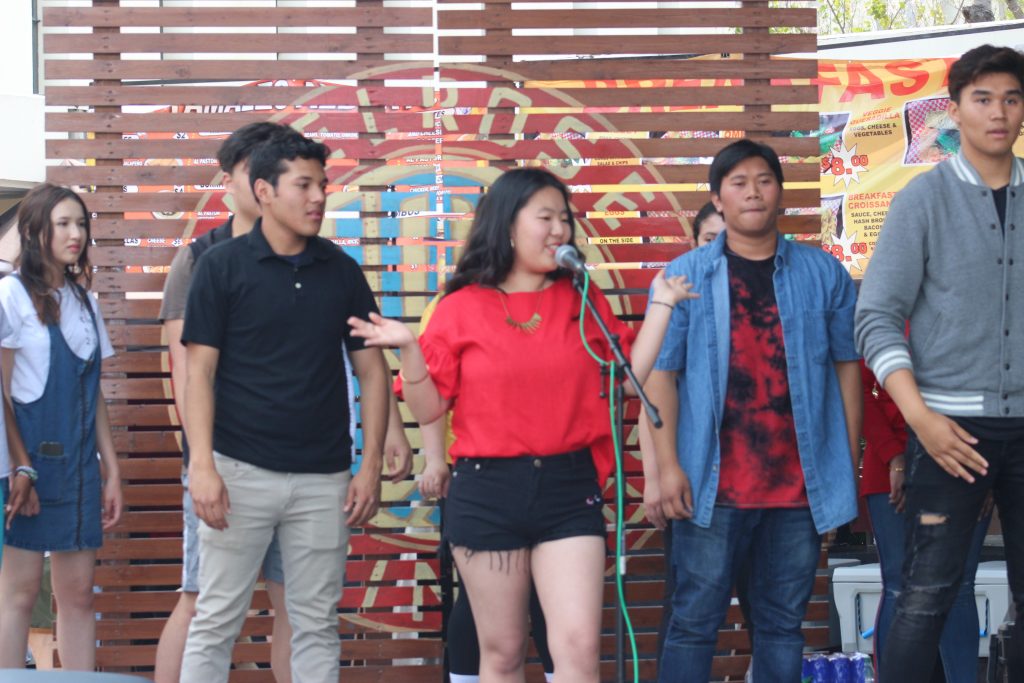 Student received scholarships they won from Greenway Arts Alliance's annual scholarship award!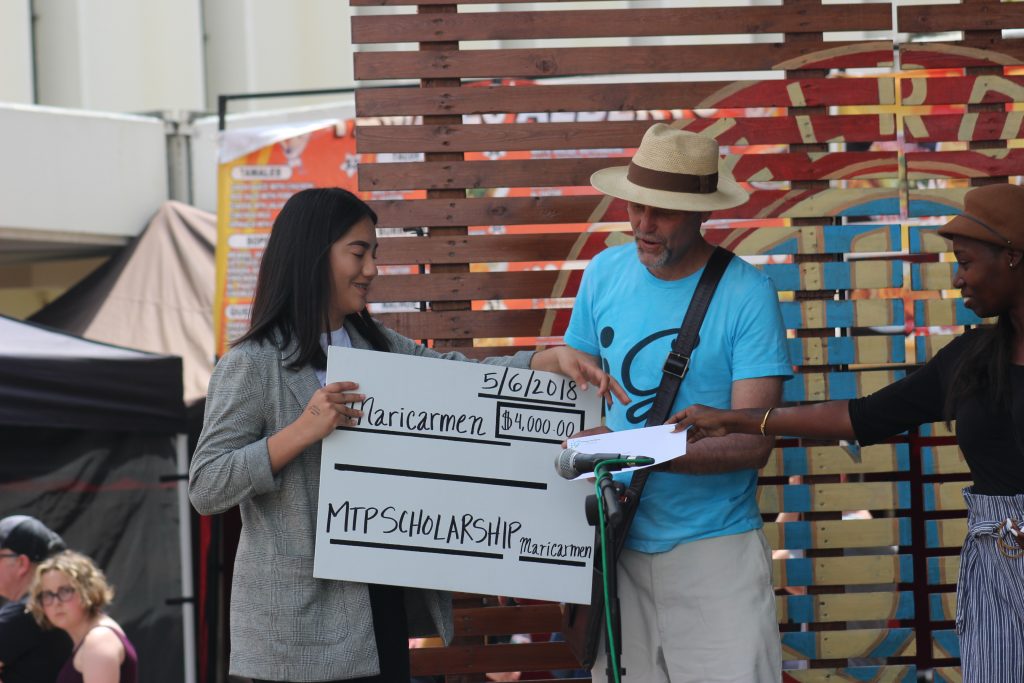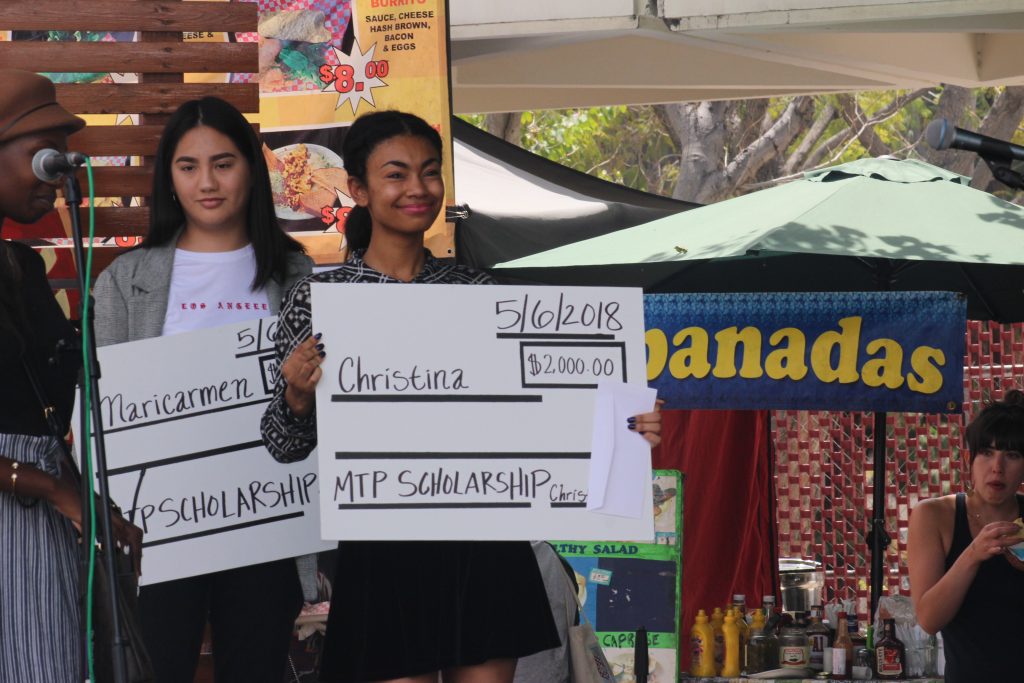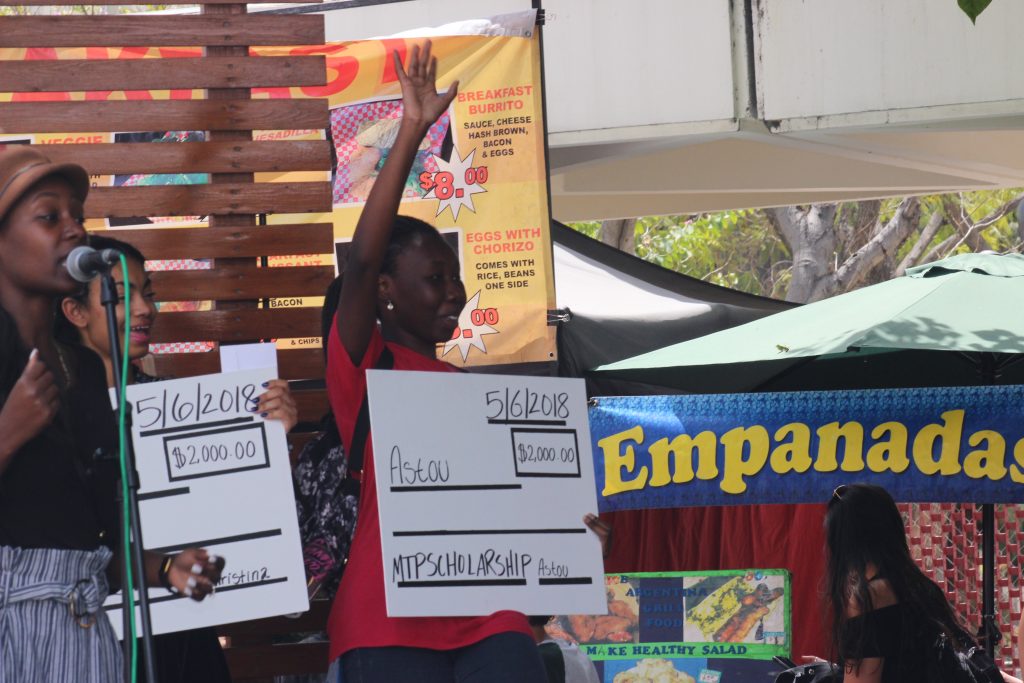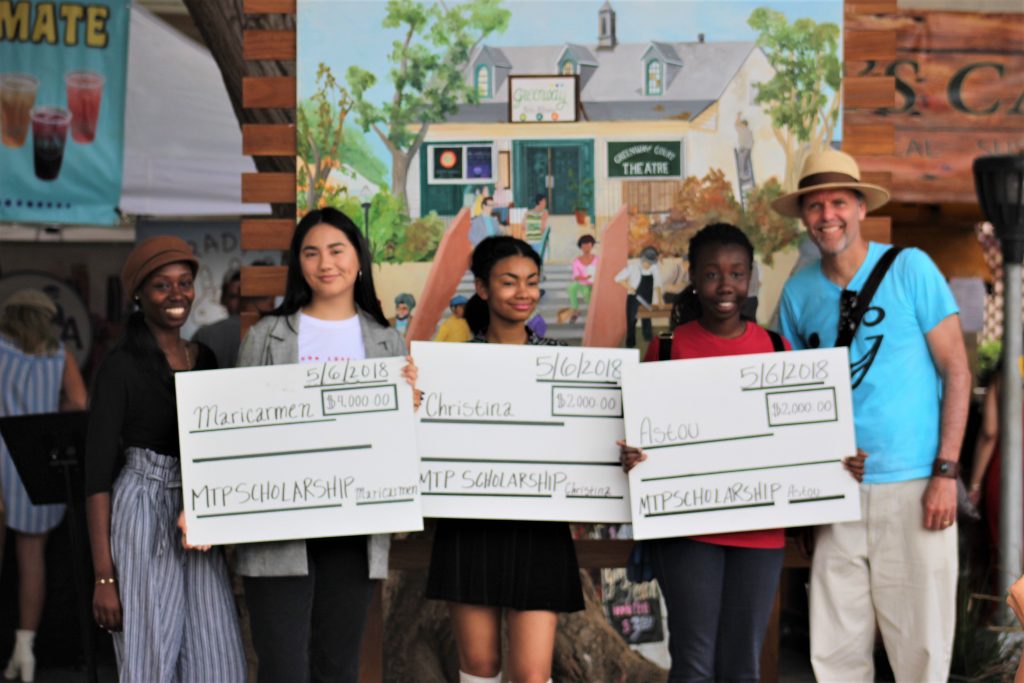 Overall it was an awesome day!
---
Comments are closed.